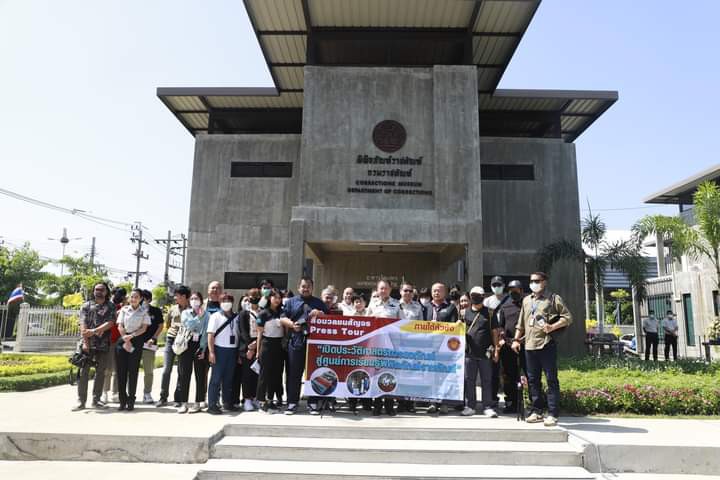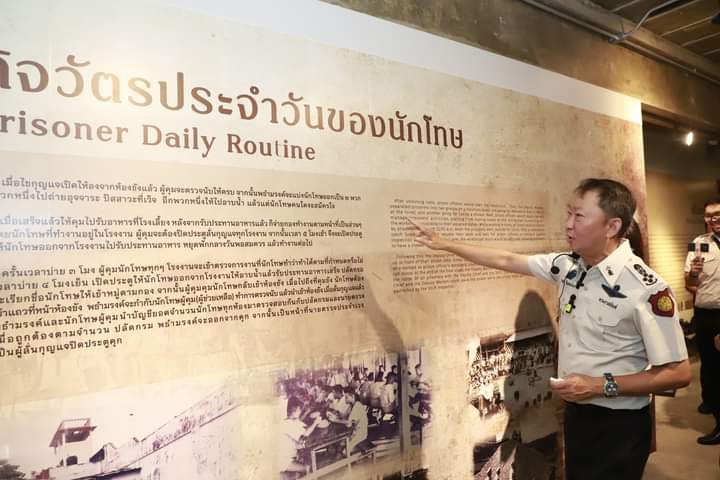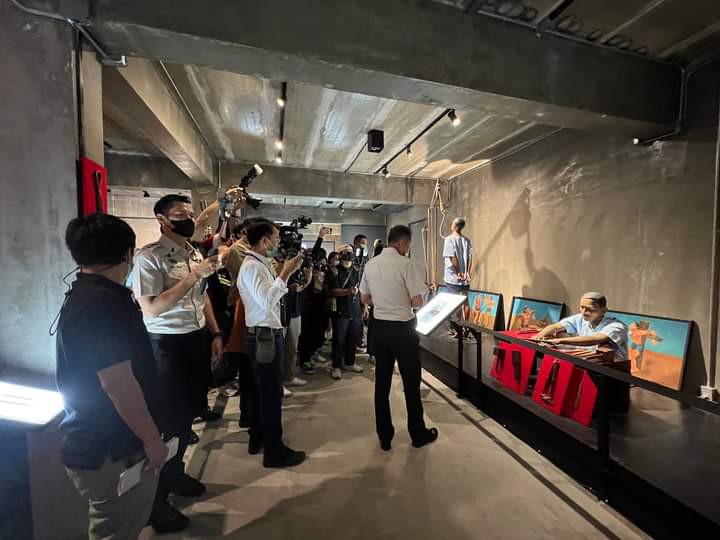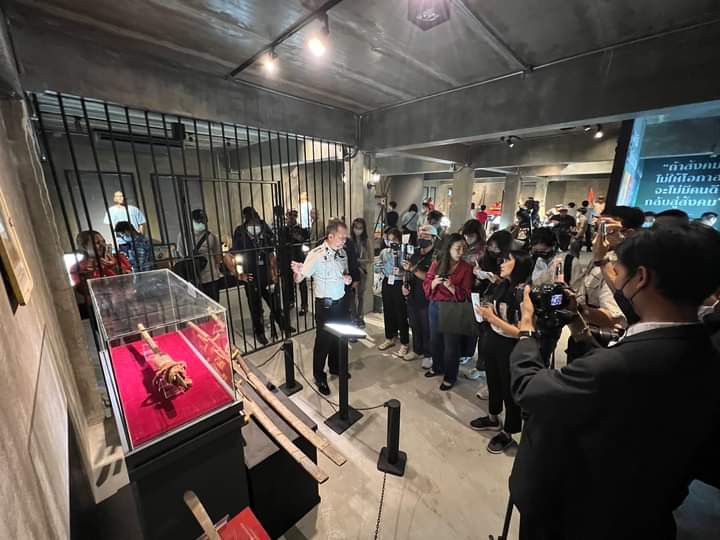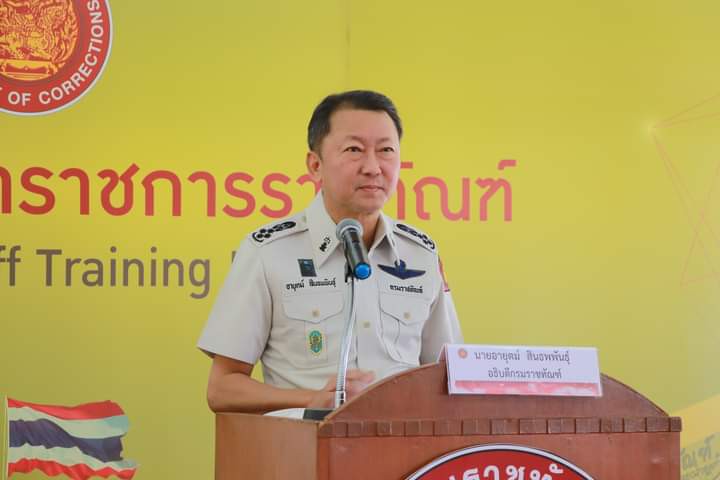 On May 18, 2023, Mr. Ayuth Sintoppant, the Director-General of Department of Corrections, arrived as the chairman of the opening ceremony of Corrections Museum, New Learning Hub of History of Punishment at Department of Corrections Headquarters, Nonthaburi.
"A version of Corrections Museum was opened to the public before at Rommaninat Park until it was closed in 2015 as The Ministry of Justice (MOJ) had another plan for that estate, and it later became the new "Crime and Justice Museum." As compensation for the old Museum, in 2019, The MOJ built 3 new modern-style buildings on approximately 6,588 square meters of land near The Correctional Staff Training Institute and gave them to The DOC. Finally, in 2022, I devised the policy to open the Museum to the public again. To fulfill this idea, we collected punishment devices and prison antiques from around the country, ranging from old to archaic. The items are as follows; prisoner bonds, torture devices, prison staff uniforms, and historical documents explaining penological operations in the past, such as ancient torturing methods, old prison photos, execution guns, scaffolds used to be in operation, and old execution methods simulator, demonstrating beheading and gun shooting. These items, the historical documents, along with our documentary, will tell the Museum visitors the history and evolution of Thai Corrections work, as well as serving other purposes of preserving a part of Thai history, not letting it lost with time." Mr. Ayuth added.
"The Corrections Museum is a valuable place of the DOC that gathers the spirit of correctional operation. It is a place to disclose the history of Corrections work once operated, a place to provide knowledge for those interested in learning and a place that will be the new tourist spot of Nonthaburi. Ready to be visited from May 19 onward."  Mr. Ayuth concluded.