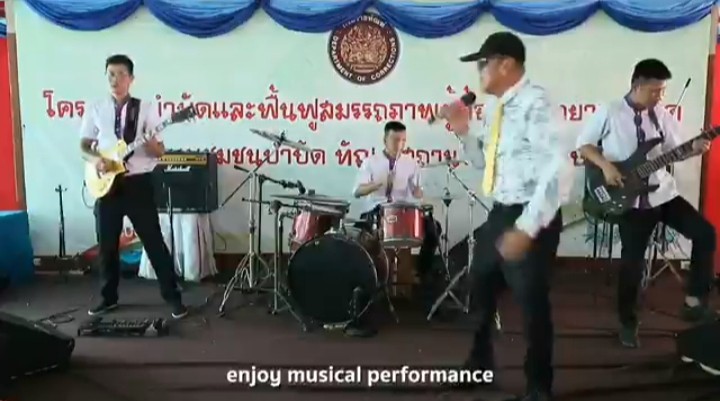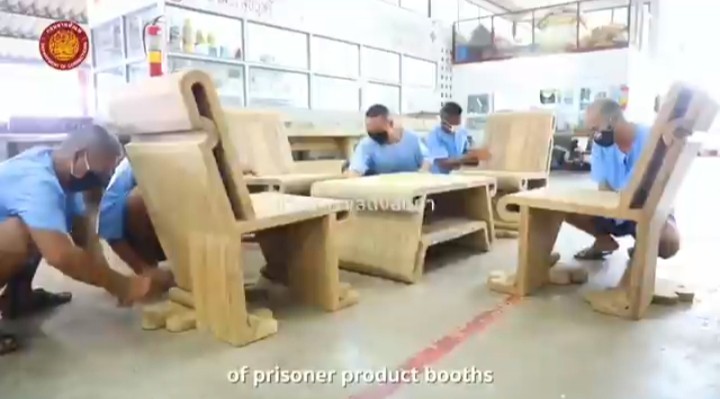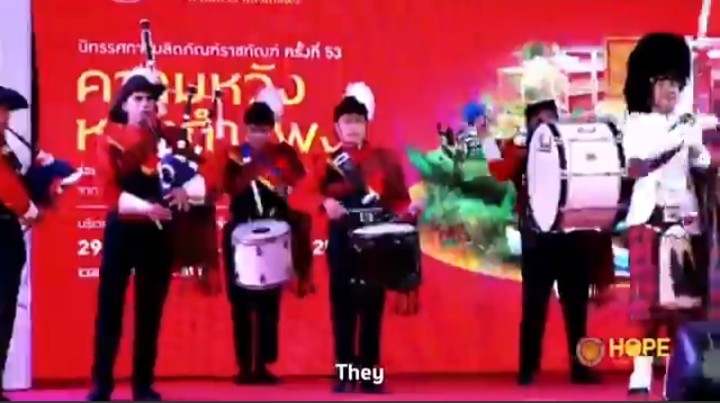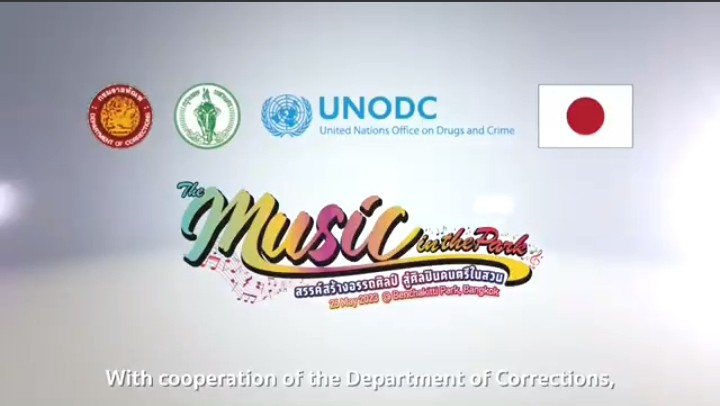 The Department of Corrections, by Penological Operation Division, in cooperation with Bangkok Metropolitan Administration, United Nations Office on Drugs and Crime, and the Japanese Government, will hold a music festival "The Music in the Park" at the courtyard by Benjakitti Park's lake near Gate 1 entrance, Bangkok on Friday of May 26, 2023, from 16.30 – 19.00 hours.
The attendees will enjoy live music shows and varieties of prisoner-made items on exhibition ground. All inmates involving in the music festival and product display booths are under Department of Corrections Rule on Prisoner Work Release for prisoners with talents or special skills. They will accompany the guests and attendees' enjoyment in many activities ahead.
This music festival will be a great opportunity for the Department of Corrections to promote our image to the general public via the concrete results of our vocational training programs that will be demonstrated and showcased in this event. To prove that people who used to make mistakes can redeem themselves and they are able to walk back into society with their heads up high.
Watch full advertisement video: https://fb.watch/kzd8Lmk5Ot/