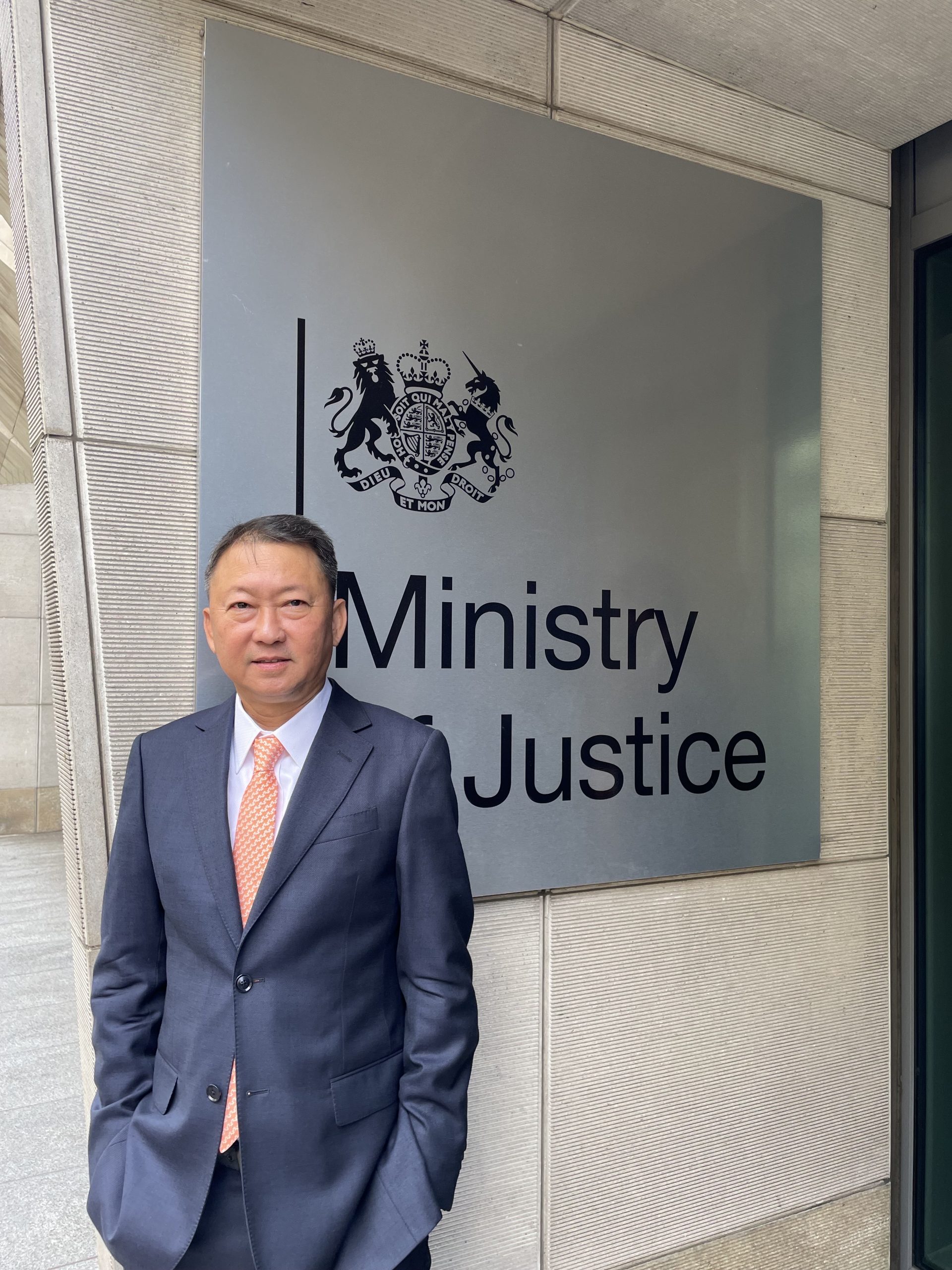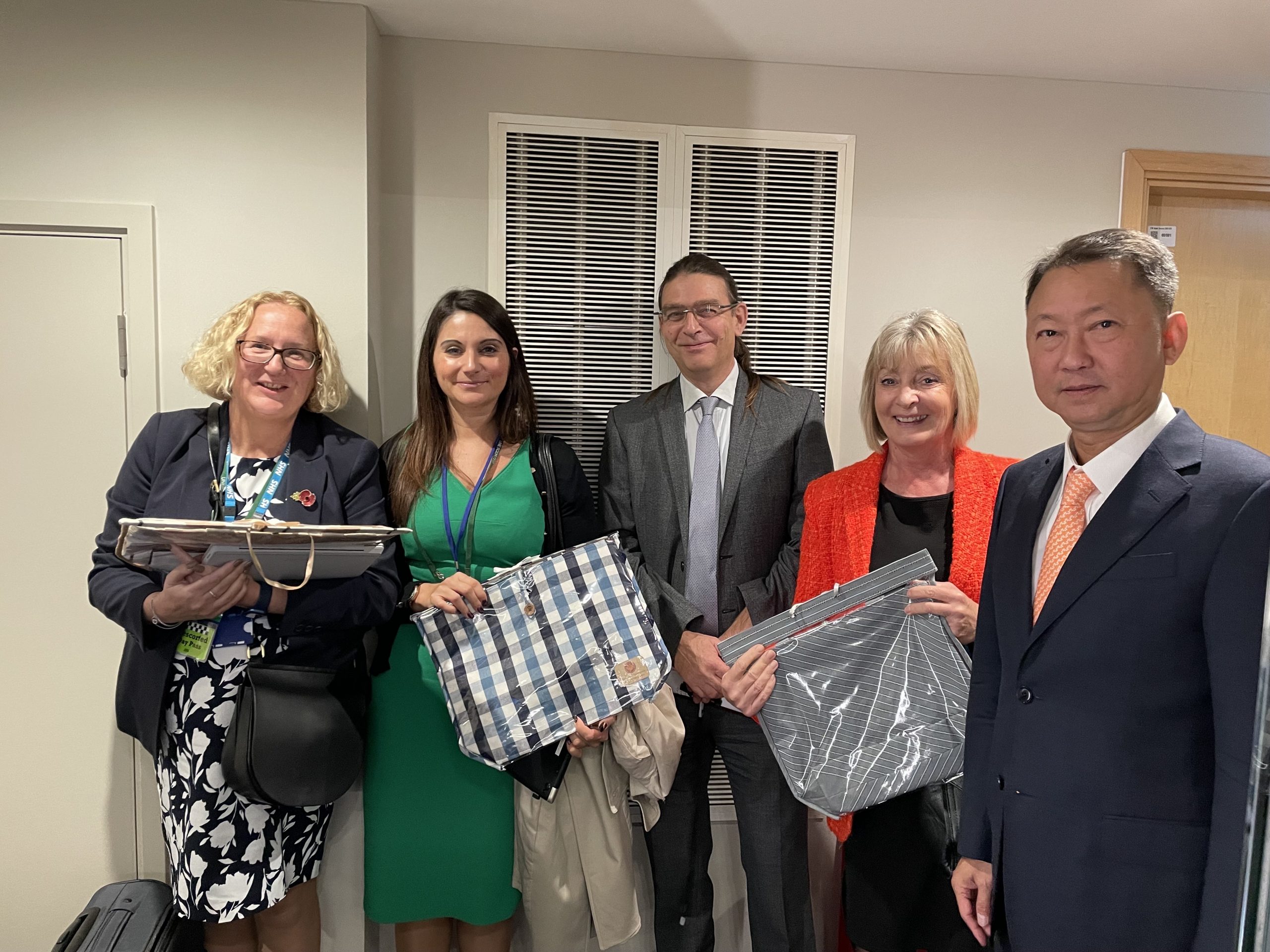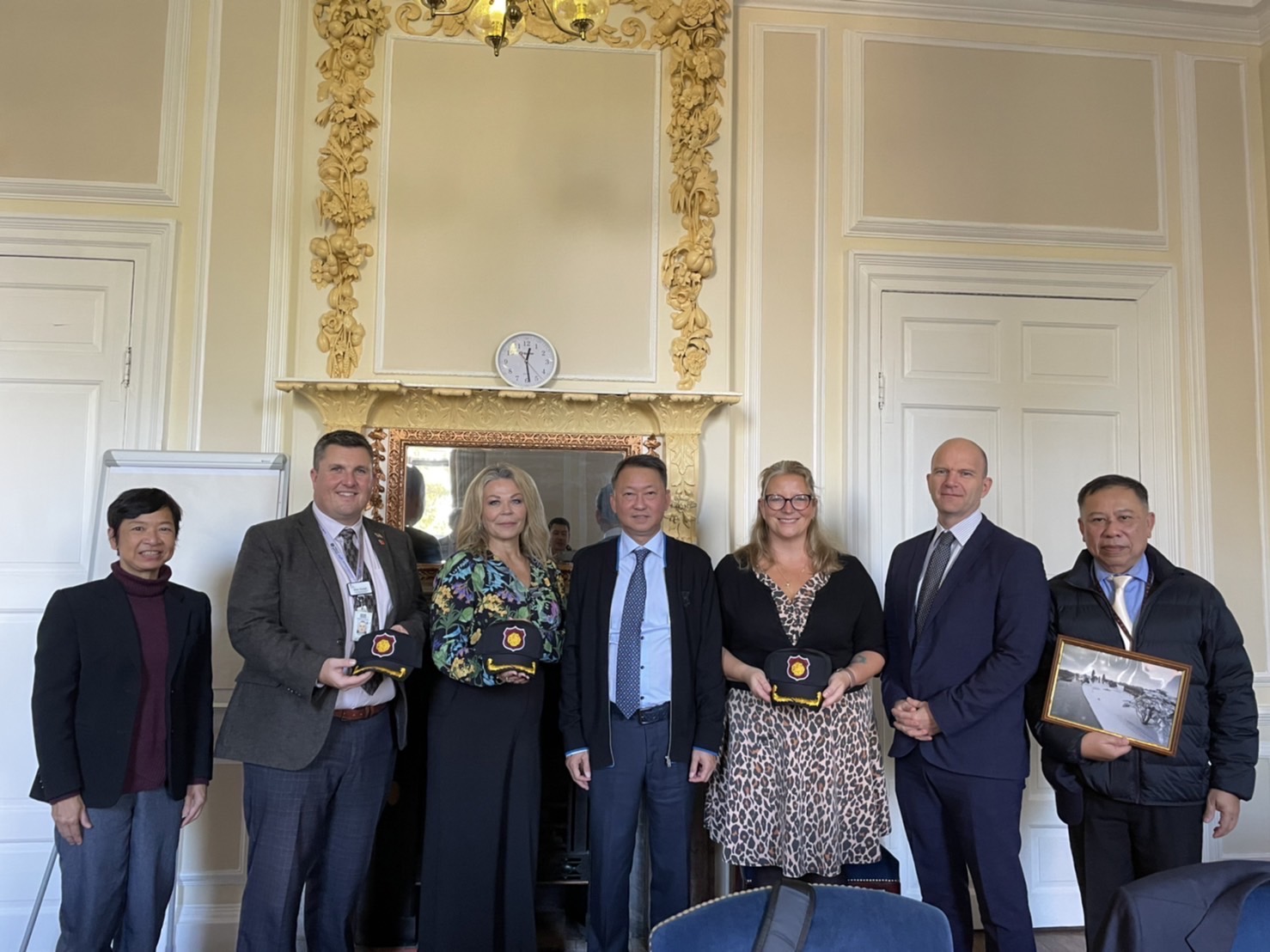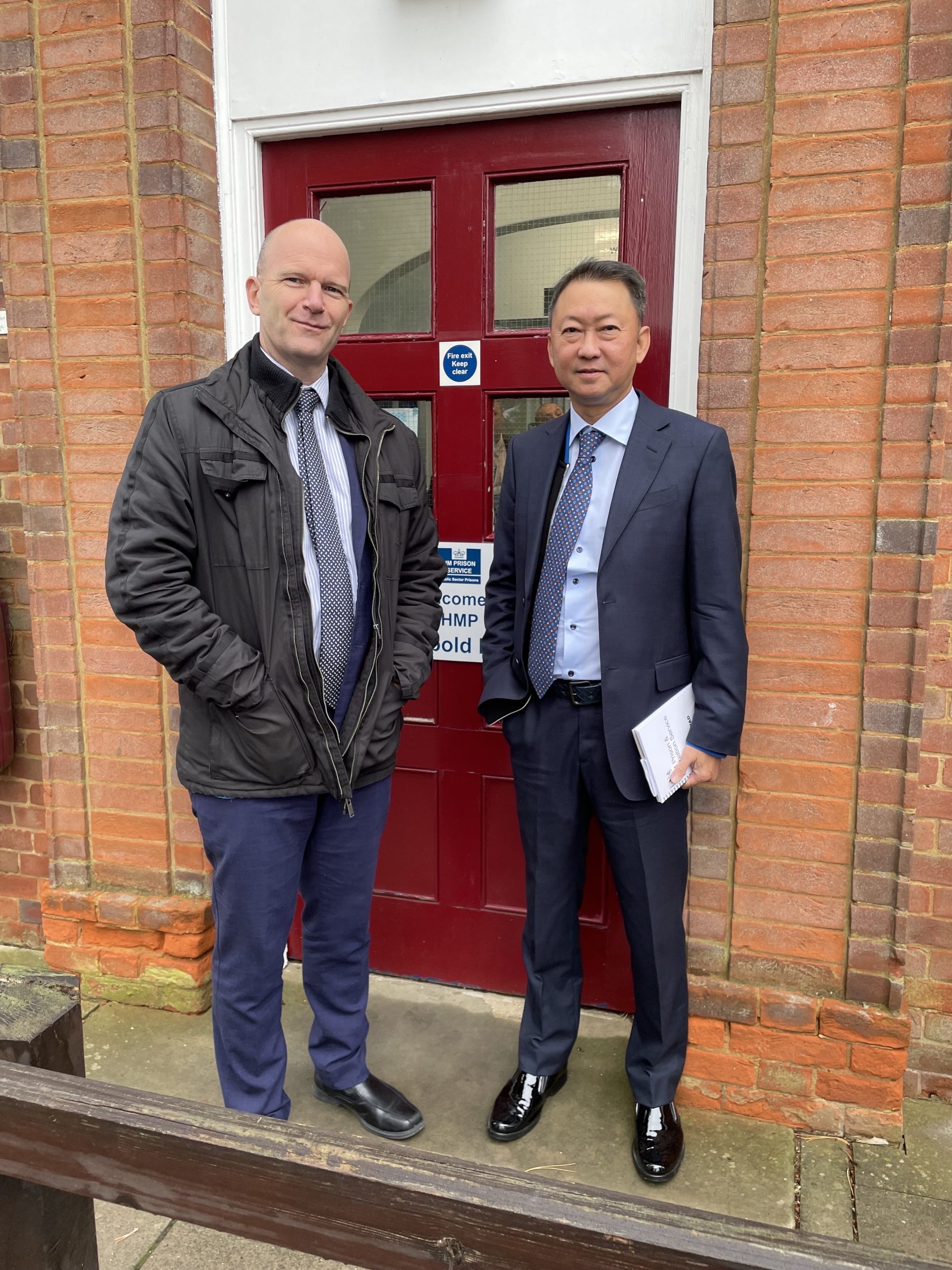 During the first week of November, Mr. Ayuth Sintoppant,  Director-General, visited the United Kingdom to discuss policies regarding criminal justice system with the UK's Ministry of Justice (UK's MoJ) , alongside visited prisons under Her Majesty's Prison and Probation Service (HMPPS). In this occasion, Mr. David Thomas, Deputy Head of Mission from the British Embassy Bangkok, also accompanied the DG in meeting with relevant agencies and touring the facilities.
Thai delegations from the Department of Corrections included the Director of Central Correctional Institution for Drug Addicts, Director of Nakhon Ratchasima Women Correctional Institution, Director of Strategy and Planning Division and Director of Foreign Affairs Sub-Divison. With relevant authorities at the UK's MoJ, these beneficial topics were discussed : rehabilitation, transgender prisoners, health in prison, substance misuse, prison& probation links and prisoner release issues, prison management and extradition.
Aside from MoJ, the Thai delegations were arranged to meet Prison Ombudsman, Parole board and Chief inspector of Prisons to further discuss relevant issues.  Also, different categories of prisons were chosen for this special field trip namely : HMP Eastwood Park Women's Prison, HMP Leyhill Open Prison, Newbold Revel – HMPPS Training Centre (where different types of training and career development/talent management were discussed) and HMP Isle of Wight (Albany and Parkhurst – High security prisons).
This will mark the beginning of the cooperation between Thailand and the United Kingdom.